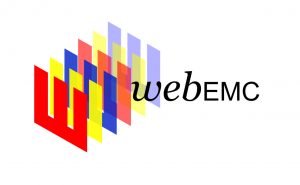 An ongoing networking and professional development resource for Emergency Management
Over the next twelve months, we will be providing experts in all aspects of Emergency Management a platform to share their extensive knowledge and experience with police, fire ambulance, SES, local government, recovery and aid agencies.
webEMC is a project of the Emergency Management Conference committee and endorsed by the Emergency Services Foundation.
Each webinar is $45 per registration, payment via credit card is preferred.
FUTURE DATES COMING SOON!
Focusing on the system: enabling Victoria's emergency management learning and continuous improvement culture
Tony Pearce, Victoria's Inspector-General for Emergency Management
Victoria's emergency management sector has in recent years built a continuous improvement and learning culture. This culture, and the systems and frameworks that underpin it place our state in a good position to identify opportunities for improvement then embed them into policy and practice.

Tony Pearce was appointed Victoria's first Inspector-General for Emergency Management in July 2014.
For nearly 40 years he has worked in intelligence, security and emergency/crisis management performing senior operational functions in a number of Victorian emergency service organisations before moving to senior crisis coordination and policy positions. Tony has held a number of senior roles in both state and federal government including four years in the role of Director-General, Emergency Management Australia.
Tony is also a current Blue Ribbon Day Council Board Member and Emergency Services Foundation Board Member.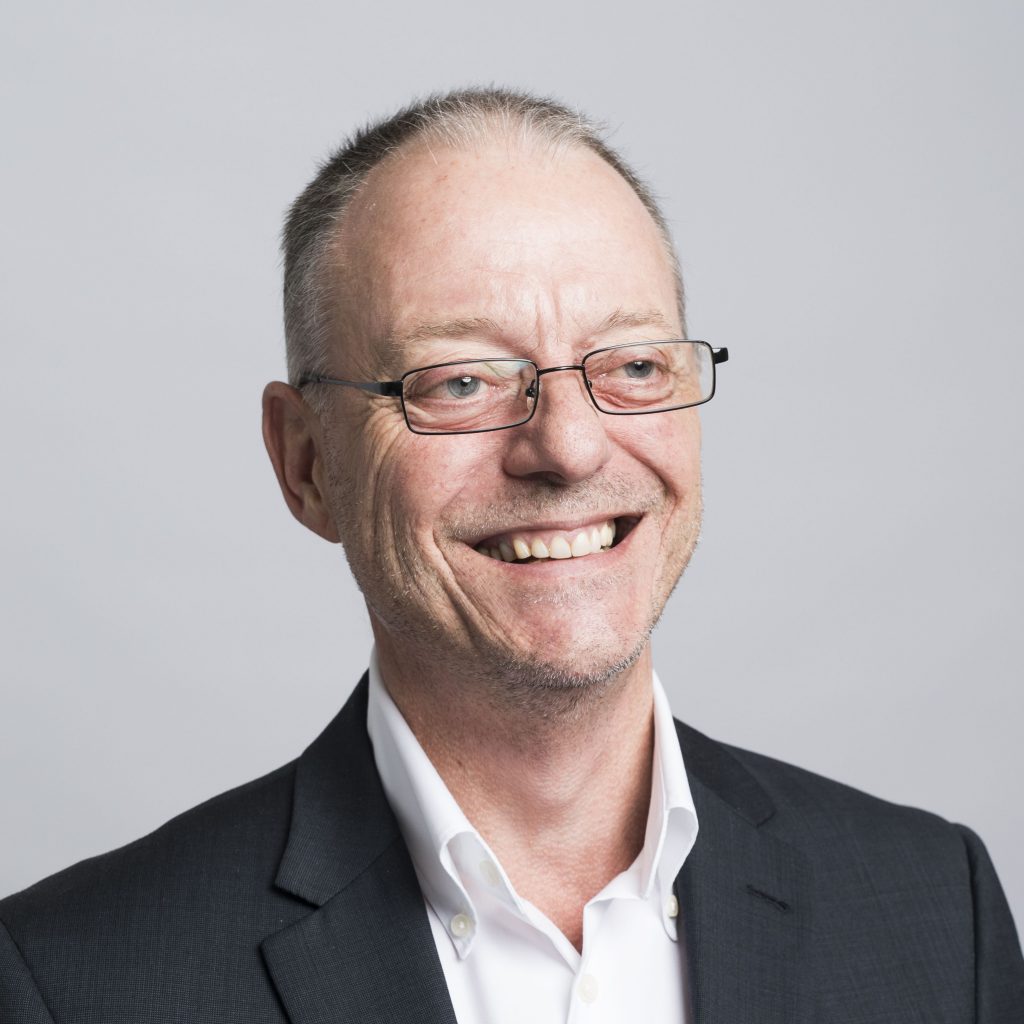 High Profile Events (HPE) has recently updated their registration software to the Currinda platform. All attendees will be required to hold a Currinda profile.
To complete your registration, please select the above button 'REGISTER NOW'. This will take you to the webEMC webinar Currinda log in page.
It is likely some of you will have created a Currinda profile in the past. If you know your original email and password, please log in using these details. Otherwise, create a new Currinda profile by selecting 'Begin here' and fill in the personal details page. If you have simply forgotten your Currinda log in details, the Currinda database will recognise your profile by matching fields such as email address, full name, organisation etc. If a profile is recognised, please confirm if these details are yours. In the case that it is correct, please update your password.
Once you have successfully logged in, please follow the registration prompts. Upon completion, a confirmation email will be sent to you. If you do not receive this email, check your profile email address was entered correctly and that your registration is complete. If you require assistance, please click here to contact HPE. Do not re-register.
Your Currinda profile (email and password) can be used to access your registration at any time to make any necessary changes such as registering add-on's, making a payment, downloading a current invoice or your certificate of attendance.
If you wish to make changes to your registration type, such as changing from a single day registration to a full, please email the details to the secretariat at events@hpe.com.au. Do not re-register.
Registration closes 1 hour prior to the scheduled start of each webinar.
If you are a group manager that is planning to arrange registrations on behalf of delegates within your organisation and/or attend the conference yourself, please click here to view registration instructions.
MasterCard/Visa or bank deposit accepted. A 2% surcharge applies to all credit/debit card transactions.
If paying by direct deposit, payment must be made or remittance received within 30 days from date of invoice. Registration and payment or remittance must be received prior to the event commencing.
All rates quoted are in Australian dollars and include 10% GST.
All online registrations are checked by the secretariat. If there is any query, they will contact you.
webEMC and the conference secretariat reserve the right to amend any part of the conference program or event should it be necessary. No liability will be accepted for damages of any nature sustained by participants, or their accompanying persons, or loss or damage to their personal property as a result of the conference or related event.
Each webinar is recorded and any comments or questions from delegates will be retained.