2020 EMERGENCY MANAGEMENT CONFERENCE THEME
Emergencies over the last six months have shown again that learning lessons, planning and communicating effectively during emergencies is critical to the preservation of life, property and communities. Whatever the outcomes, it is vital that the emergency management sector continually reviews and assesses its effectiveness. What worked well, and what didn't quite hit the mark? What did we learn, and how can we all respond and engage even better in the future?
Day 1 Overview – Tues 6th October 2020
10 years of EM Reform in Victoria – IGEM Review
Psychological support during emergencies
Victorian Fire Services reform
Volunteers
Technology
Wildlife recovery
Local Government hazard management
Claire Zara Memorial Oration
Leaders' Panels
Conference Cocktails
Conference Dinner
Day 2 Overview – Wed 7th October 2020
COVID-19, various perspectives
Christchurch Mosque attacks
Workplace mental health
Heat health
Smoke / air quality panel
Volunteers
Aerial Road Crash Rescue
Training and development
ESF Scholarships
Diversity Workshop
Debate
Full program will be available soon.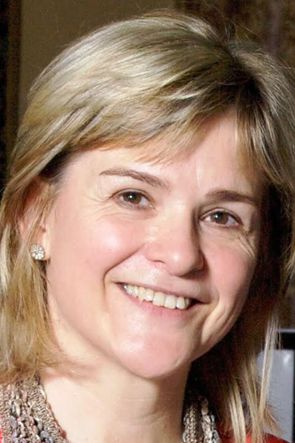 Dr Anne Eyre
Trauma Training, Coventry, UK
Tony Pearce
Inspector-General for Emergency Management, Victoria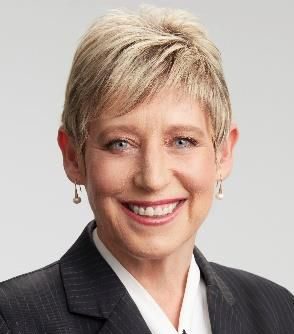 Hon. Lianne Dalziel
Mayor of Christchurch, NZ
Additional Speakers
Dr Brett Sutton, Victorian Chief Health Officer, Victorian Government  |  Andrew Crisp, Commissioner, Emergency Management Victoria  |  Ken Block, Commissioner, Fire Rescue Victoria  |  Dr Justin Ready, Criminologist, Griffith University |  Deb Abbott, Deputy Commissioner, Emergency Management Victoria  |  Stephanie Rotarangi, Deputy Chief Officer, Country Fire Authority  |  Justin Dunlop, Ambulance Victoria  |  Steve Burgess, Kinglake Ranges, Victoria  |  Professor David Forbes, Director, Phoenix Australia  |  Mike Ray, Ambulance Victoria  |  Faye Bendrups, Victoria State Emergency Service  |  Jacinta Elliott, City of WhittleseaJacinta